WELCOME TO ISBET-DOT-NET
This is a personal website, setup mostly to share information with family and friends.
All photographs and artwork on this site are copyright © by me and "All Rights Reserved" except as noted otherwise.
Making/processing photos and digital artwork are what allows me to keep some semblance of a shred of sanity.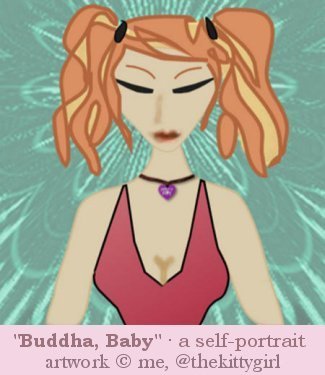 I am a MUSE•ical CHICK•let
My personal music collection ranges from Beethoven to Bananarama, from Black Sabbath to Bob Marley, from BT to Blondie, from Bo-Cephus to Blink-182 — literally. I like variety.
My favorite genres are:
• Deep House
• Jazz, Blues
• NewAge
• Ambient/downbeats
As far as musical instruments, I play hand drums (djembes, doumbeks, congas, etc.) at home and sometimes at community Drum Circles.
Mostly, though, I am a listener of music — a woman who enjoys dancing to ALL the rhythms of Life.